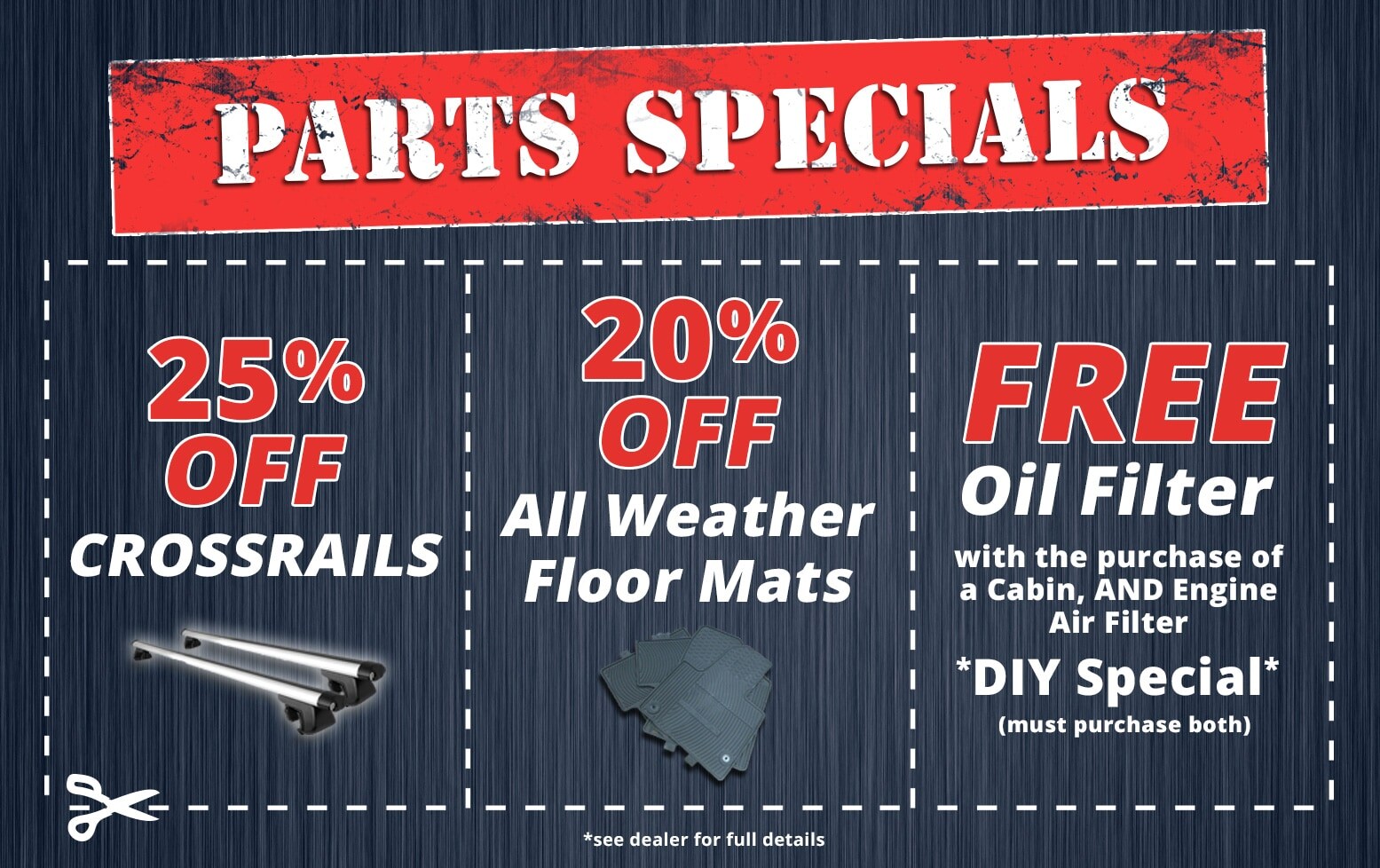 Ensure You Save on Hyundai Parts and Accessories at Colonial Hyundai
What many drivers in Downingtown, PA and beyond know is that in order to keep your vehicle running at its best, all the components of your vehicle have to be in working order. If one is not and needs replacement, you can't just take any part, either. You want to make sure that you're getting the right parts for your vehicle, and with a Hyundai, you can do that here at our dealership at Colonial Hyundai, and save too with many parts specials.
We carry all types of different Hyundai parts to outfit your vehicle, whether you need a replacement or want to add something to enhance the look of your Hyundai or its performance, we have the parts and accessories for that, as well. We make sure to provide these parts to drivers in West Chester, Phoenixville, Coatesville and the greater Philadelphia area and apply specials to many of them so you're able to experience some savings and keep your vehicle integrity high. This dynamic parts inventory is always changing, which is why we encourage you to take a look back regularly as we put various parts specials out that reflect the needs of drivers everywhere.
With the right parts, your vehicle integrity stays high as we provide a fill network of Hyundai parts for your Hyundai vehicle, along with many high-grade aftermarket parts, too. Our team only recommends the finest for you, because when you outfit your vehicle with the right parts, you know it's going to provide you with a standout return in the way of performance.