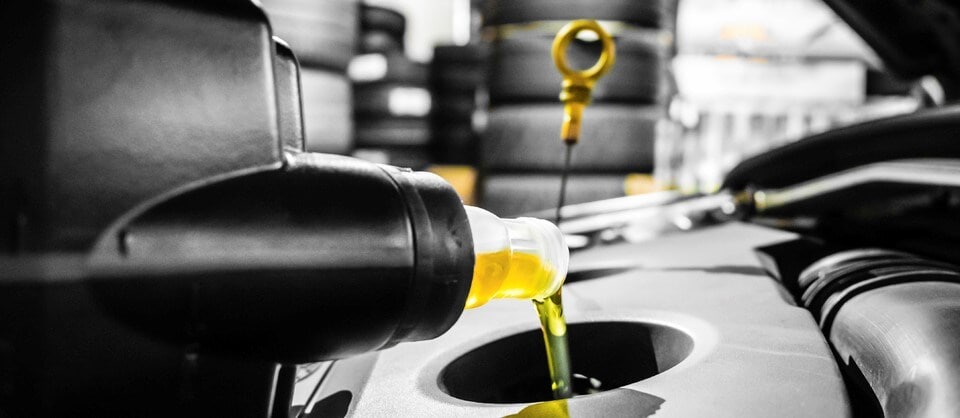 Schedule an Oil Change for Your Hyundai Vehicle in Downingtown PA
If there's one service we'd say every driver needs to make sure they have done regularly (even though you should always ensure all your service is up to date), it's an oil change. This helps your engine run as smooth as possible, and a good running engine means you're still going to be able to get where you need to be. Here at Colonial Hyundai, serving Downingtown, PA and Coatesville and Phoenixville our service team specializes in making sure you keep your oil changes regular and are always here to perform that service for you!
Getting your oil changed at the right intervals is the first step you should take. Consult your owner's manual to get the exact number, but usually every 3,000 to 6,000 miles depending on your driving habits. If you're someone with long commutes and lots of driving, being closer to 3,000 miles is a good thing, but if you have regular driving habits and drive around the same amount as most people, you can stick with 6,000 miles. As long as you are making sure you change your oil when it's needed, that's the most important thing.
What you're going to find is that when you do change your oil at suggested intervals, there are plenty of benefits. Those include engine performance as clean oil helps your vehicle run smoother and decreases build up, your fuel economy levels stay the same, and your car lasts longer. We see plenty of people who have vehicles going on 10 years or more with six digits on the odometer that keep their oil changes regular, and are still experiencing standout driving from their ride.
When you do opt for having your oil changed, there's options on which type of oil to select. We have it all here at Colonial Hyundai in our service center, so whether you're choosing between traditional on synthetic, ask us and we can help you! Generally speaking, traditional oil requires more frequent changes while synthetic oil, thanks to being refined, distilled and purified can offer better engine wear protection and works in all temperatures.
You can learn all about oil changes and schedule service for an oil change with us. Simply contact us online and we'd be happy to provide you with all the details, answer any questions you might have and get you on your way to enjoying a satisfactory and long-lasting ride soon!